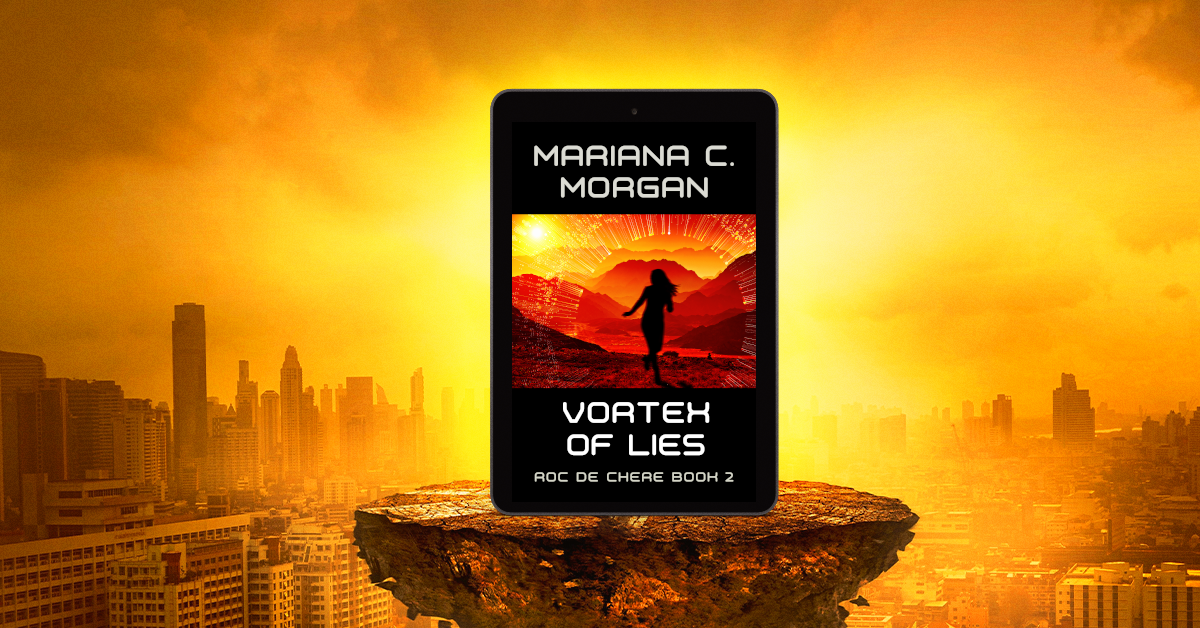 The year is 2726 and the world you know has come to an end. Mind control is no longer a figment of the imagination. Or is it?
The fight to bring the System down to its knees takes one step forward and two steps back as the intrigue intensifies. Soon nothing is what it seems and the line between a friend and an enemy thins.
Lieutenant Colonel Aisha Toscano, now in charge of her own team at the Military Intelligence Service, wages an uphill battle to clean up after Olympus. She can no longer trust those who used to be her allies, not even her own instinct. With people around her going missing, even a stroke of good luck is suspicious. When highly advanced nano-tech begins to fail, it becomes harder and harder not to jump at shadows.
Mathias Larsen, Toscano's ex-CO, could be one of those shadows, or an ally. Or perhaps both. His own inner demons have nearly destroyed him, but now there is nowhere to hide…
Continue exploring this twisted and shocking 28th-century Earth in this psychological, sci-fi thriller through the actions, thoughts and emotions of these perfectly imperfect heroes.
*This book contains content not suitable for young readers. Reader discretion is advised. And while I don't quite curse like a sailor, I do like strong language!
Join this gripping science fiction techno-thriller today and set the Leeches free!
(Paperback and Kindle Ebook)
Go back to Rising Tomorrow (Roc de Chere Book 1) or find out more about the Roc de Chere Series.